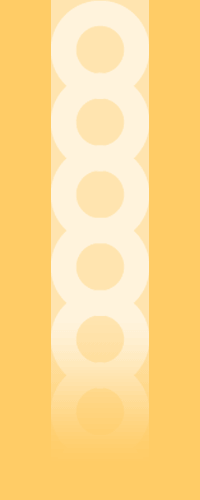 Laundry Day
9 x 12 in oils. Laundry
In the Tyroles
Painted from a Walter Foster book. I credit his books with getting me starting with painting
Paris in the Evening
Nightscape I painted from a photo by qty
Sun, Sand and Seagrape
Painted from a photo but very reminiscent of most Florida Beaches



SHRL'S PAINTING GALLERY

MORE PAINTINGS

Here are a few more of my paintings, hope you like them.

I started painting in Watercolors and Acrylics about two years ago; two in the above panorama were done with watercolors. For me the transition from oils to watercolor wasn't easy but Acrylics were a real blessing. When I don't want to bother with turps and odors where oils are concerned I use my acrylics.

HANGING OUT TOGETHER


Acrylic, 12 by 24

In the Traditional Way
Its Rub-a-dub-dub
in a tin wash tub.
Home-made suds,
a rock for a scrub.

Knuckles raw, sore;
thankful no more.
Rope strung in trees,
Nature sends breeze.

Wait sharing some tea
Suds float off to sea.
Wind does drying deed,
Home, families to feed.
...ff...
Thanks to my friend and fellow artist F. Facer for this delightful poem.
An Aspen
Painted for a tree project on About

More paintings
Splish Splash, The Red Parasol, Mountain Scape

WHAT'S GOING ON?
6 x 8 in oils